I would like to personally welcome you to the beautiful city of Bend, Oregon! Where you can eat, play and sleep all the while enjoying the West's breathtaking outdoor beauty. I mean, this eclectic city BOASTS with fun and games. The city even proclaims itself to be the "Outdoor Playground".
Perhaps you're interested in visiting Bend on your next travel excursion or even bigger: You plan on calling Bend "home". Regardless of your pursuits, this Oregonian city will spoil you with impeccable geographical sights, award-winning dining experiences, family-fun museums, exquisite art galleries, relaxing spas, adventurous outdoor activities and so much more.
Psst…and the locals of the town know this! That's why they always ask visitors, "What will your Bend adventure be?" Come on. How can you say "no" to that?
Please. Join me on this adventure in exploring the city of Bend and everything it has to offer.
If you're a geography guru and have never heard of Bend, Oregon before, don't worry. 
"Bend is the place to be in Oregon. Sun, snow, great weather, and all 4 seasons." – Recent Visitor
Bend is located in the central portion of the state. It's approximately 163 miles southeast of Portland (3 hours and 25 minute drive) and has an elevation of 3,623 feet. If you fly into Portland and rent a car, you will have a beautiful drive up past Mt. Hood on Highway 26 and then down through places like the Kahneeta hot springs.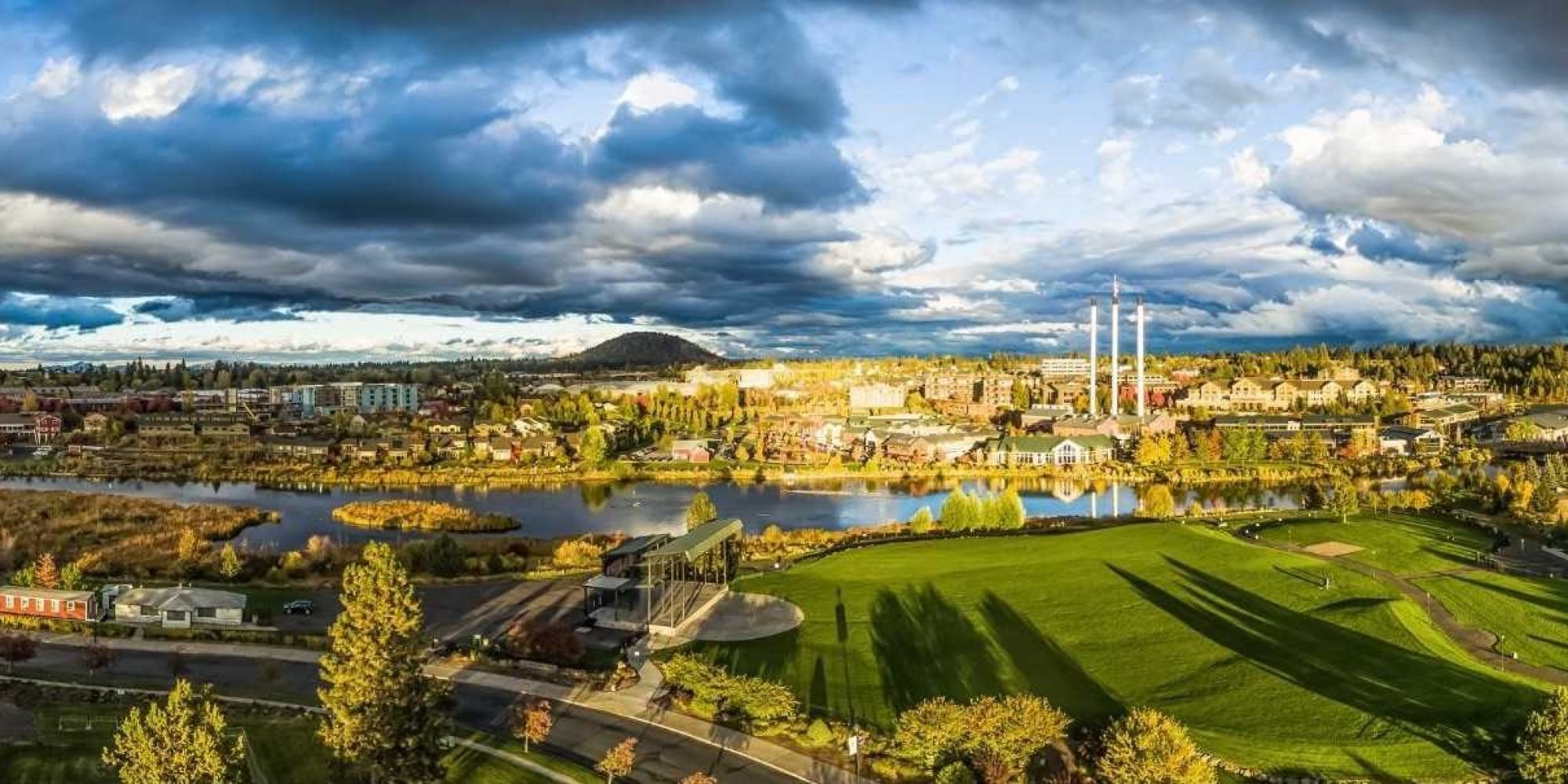 Located in the county of Deschutes, Bend sits in Central Oregon. It has a city population of 105,000 people and is steadily growing. However, the metropolitan population is trending toward 200,000 people. To give you an idea of the city's healthy growth rate, the population was at 52,000 in 2000 and 77,000 in 2010. Needless to say, folks are catching on to the area's greatness.
These numbers show that Bend has the fifth largest metropolitan area in the state of Oregon. Considering how vast and rural Central and Eastern Oregon are, this offers a perfect blend of country life and city life.
Bend and Neighboring Towns
Below are a list of some of the closest cities and towns to Bend Oregon:
Cities and Towns near Bend:
Redmond – 17 miles northeast of Bend. Located in Deschutes County.
Sisters – 22.5 miles northwest of Bend. Located in Deschutes County.
Prineville – 36 miles northwest of Bend. Located in Crook County.
Madras – 43 miles north of Bend. Located in Jefferson County.
La Pine – 30 miles of Bend. Located in Deschutes County.
SunRiver – 16 miles south of Bend. Located in Deschutes County.
Whether you are traveling for leisure or moving house and home, it's best to be familiar with your surroundings. Besides, the cities I have listed here actually make up the metropolitan area of Bend. It's often referred to as the "Greater Bend Region".
Geographical Landscape and Climate for Bend
The city of Bend is situated on the eastern side of the Cascade Mountains in the Deschutes River Valley. In fact, the Deschutes River etches its way through Bend until it meets the dam and pools in Mirror Pond. While the city is nestled beneath the towering Cascade Mountains, it's only natural for the elevation to be 3,623 feet.
Speaking of elevation, Bend has a unique geographical feature that only exists in two other U.S. cities: an extinct volcano. Don't worry; it's an extinct volcano for a reason! It does not pose a threat to anyone as its days of spewing out lava are over. The city of Bend has dubbed it as Pilot Butte State Scenic Viewpoint.
Bend has a semi-arid climate which is common for high desert regions. (Central Oregon sits on the edge of the high desert region found in southeastern Oregon.) You can expect chilly nights with warm, sunny days during the warm months. An average summer day temperature is 65 degrees Fahrenheit whereas an average summer night temperature is 35 degrees Fahrenheit. And might I add, you can expect the occasional hard frost during the summer months.
However, the winter months are cold. (Albeit, it's not the coldest area in the country so that could always be worse!) Bend's average winter temperature gravitates around -5 degrees Fahrenheit to -10 degrees Fahrenheit. And I've got news for you: The difference between nighttime and daytime temperatures is quite small during the winter months.
Bend does receive a healthy dose of snowfall every winter with an average of 24 inches. However, if this bums you out, think of all the Nor'easters the folks in New England must contend with every winter! Like I said, it could always be worse. (I'm mostly talking to those who are from the warmer southern states and have experienced very little snow.)
Bend is also known for having an Indian summer every year! The first day of autumn comes and everyone celebrates when suddenly a burst of warm summer air arrives. It never ceases to amaze me how it surprises the pumpkin spice latte lovers every autumn!
Outdoor Recreation in Bend
If you were paying attention to me in the beginning, you should recall where I said the city of Bend proclaims itself to be the "Outdoor Playground". I was not joking; they really do see themselves as that and are 100% qualified to proclaim it. For starters, I'm going to share the long list of outdoor recreational activities that Bend has to offer. Keep in mind that this is NOT an exhaustive list.
Activities Include:
Spelunking & Caving

Stargazing
Swimming
Tennis & Pickleball
Geographical & Historical Tours
Trail Running & Strolling
Golfing
Hiking
Horseback Riding
Hunting
Ice Skating
Adventuring & Exploring
Bird Watching
Bungee Jumping
Biking
Frisbee Golf
Fishing
Local Parks & Playgrounds
Motor Sports
Polo
Sled Dog Rides
Sledding & Tubing
Sleigh Rides
Snowmobiling
Snowshoeing
Skiing & Snowboarding
River, Lake & Water Activities
Rock Climbing
Rockhounding
Roller Skating & Skate Parks
Sand Volleyball
Cross-country Skiing
Rafting
Obviously, I would be writing a novel if I were to go into intricate detail on every outdoor activity offered by the quaint Oregonian city of Bend. However, I can concur that one of the more popular places is Mount Bachelor. It's a ski resort that attracts thousands of visitors every year.
Bend is also famously known for its picturesque biking routes. People enjoy this activity for multiple reasons: exercise, scenic views, photo opportunities and fresh air!
By this point, I am sure it's no surprise to you that tourism is the biggest money maker in Bend. Perhaps the largest tourism site in Bend is the Mount Bachelor Ski Resort. Tourists travel from all over the country to play in the snow, partake in scenic hikes and soak in the breathtaking views. To give you an idea of how successful the tourism sector is for Bend, the city earned a whopping $570 million in 2011.
Tourism accounts for 16% of Bend's workforce while the healthcare industry accounts for 14.7%. The retail industry accounts for 12% followed by 10% in the food service sector. With the unemployment rate currently sitting at 3.6%, there are plenty of work opportunities in the city.
The average salaries in Bend line up with the U.S. salary average. The average income for Bend is currently at $30,900 while the median household income is $52,000.
Even better? Bend does not have ANY sales tax because the state of Oregon is free of sales tax. So whatever you intend to purchase in a store, expect to pay what you see on the price tag. For new residents who visit from states with sales tax, it is AWESOME.
AND one more thing:
Bend is home to the only sole surviving Blockbuster Video store! Between the support of the locals and the bustling tourism, it has managed to stay open and stay successful. When you visit or relocate to the incredible city of Bend, go old school on a Friday night and rent a movie or two with a box of pizza. If anything, do it for me, will you?
Not everyone came to Oregon via the great Oregon Trail. The year was 1824 when Peter Skene Ogden first visited the location of Bend. He was the leader of one of the many fur-trapping parties that used to venture through the area in those days. However, he didn't stay. It was another 10 years before another set of explorers visited the beautiful Bend countryside. Nathaniel Wyeth and his party members travelled through the area in search of beavers. But hold on, they also passed on through and their path was practically erased. This trend continued on for several decades with explorers and hunters traversing through the area without attempting any long-term encampment or settlement.
Then one day, someone saw the potential for settlement in Bend country and filed a claim on land that's within city limits today. Thus, the future city of Bend was born in the 1870's. However, city incorporation did not come until the year 1900.
So how did Bend earn its name?
The city's name came from a reference nickname the old pioneers used to pinpoint the original platting of the city called, "Farewell Bend". This location was along the Deschutes River and was a great spot to ford the river.
The name "Bend" was derived from "Farewell Bend", the designation used by early pioneers to refer to the location along the Deschutes River where the town was eventually platted, one of the few fordable points along the river.
Real Estate and Relocation Considerations in Bend
The real estate business in Bend is BOOMING. With tourism on the steady climb and more people recognizing the beauty, adventure and opportunity in Bend, the real estate sector is benefitting immensely.
The average prices for single-family homes in Bend are as low as $300,000 to as high as $450,000. When you view the average single-family home prices on the national level, Bend offers low prices for great value.
But that's not all! The Bend community is surrounded by a lot of land and a lot of this land is FOR SALE. You can find land property for as low as $69,000 for .61 an acre in the Three Rivers South region. However, pricing does depend on location and quantity of land property.
Bend also provides many opportunities to invest in condo properties. On Mount Bachelor, you can purchase a 2bed/2 bath condo for only $52,000 on average. Many of their condos are furnished as well. This works GREAT for singles who are looking to relocate and start their careers.
Be sure to also read our Bend Oregon Real Estate Guide.
Explore Neighborhoods in
Bend
Moving to Bend can be a big decision for many, especially families. It is always good to research the different areas and neighborhoods before you make any kid of move. We are here to help with that process.
To the right is a complete map of the different neighborshoods and their locations in Bend.
Below is a list of the 13 different neighborhoods in Bend. Each neighborhood has a link to a page further talking about it.
We Look Forward to Seeing You in Bend!
Now that you've been given the brief overview of the lovely town of Bend, what do you say? Are you ready for that move? Spend the day in Bend and think about it more. You'll meet friendly people and make new friends. Bend, Oregon has so much to offer!
While the Oregon coastline is rural compared to other coastlines in the United States, more people are moving to the area.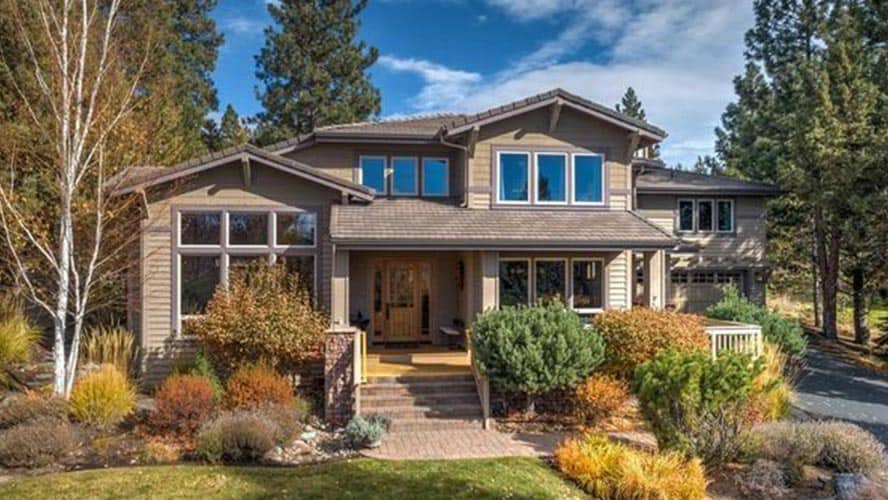 Many people visit Central Oregon every year and fall in love with its spectacular views and acres of untouched land.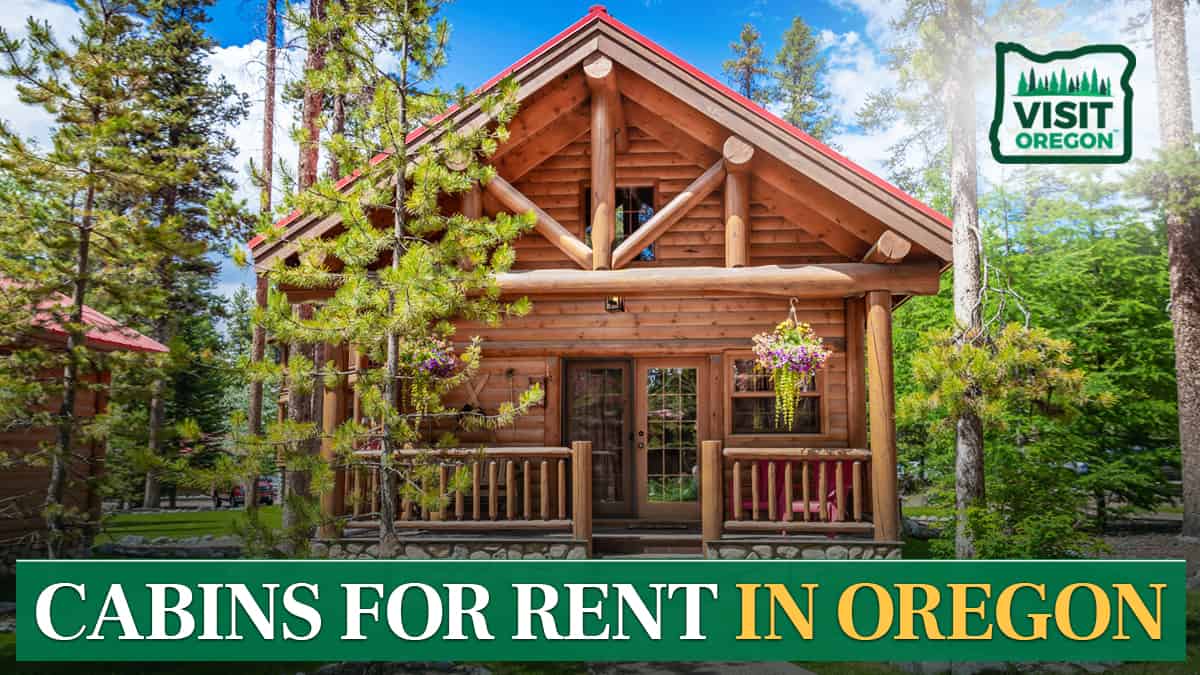 30 Unique & Secluded Cabins Rentals in Oregon Everyone dreams of a secluded retreat, tucked
Read More »