Welcome to Canyonville, Oregon!
Perfectly situated between two national forests, the rural town of Canyonville offers a rustic, rural charm that is pleasing to any eye. With the great Cascade Mountains offering a majestic backdrop on the town's eastern border, I could enjoy sitting on a cabin's front porch all year long. 
In Canyonville, there is plenty to see and plenty to do whether you are a visitor who is just passing through or a full-time resident. I do not envision how this place could ever get boring. Therefore, listed below are tidbits of information on the town's population, geography, climate, recreational activities, economics, history, and real estate. (I believe this is crucial information to consider while making a decision to relocate to this cozy Oregon town.)
Where is Canyonville Oregon?
If you're a geography guru and have never heard of Canyonville, Oregon before, don't worry. 
"Canyonville is a small, tucked away spot in central Oregon. I really love the casino there!" – Recent Visitor
Canyonville is located in the central portion of the state. It's approximately 214 miles southeast of Portland (3 hours and 33 minute drive) and has an elevation of 750 feet. If you fly into Portland and rent a car, you will have a beautiful drive down I5 through most of the major cities in Oregon.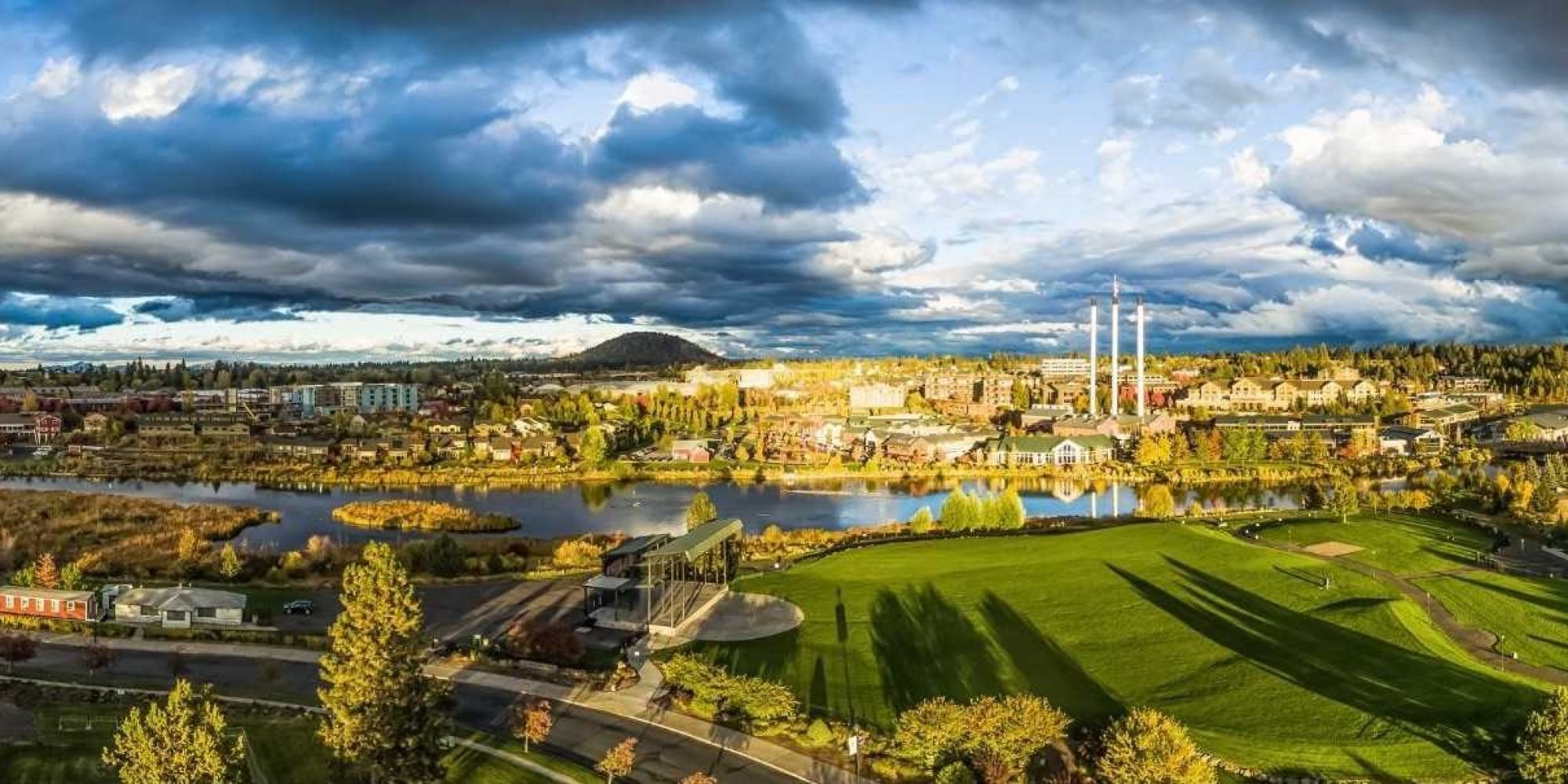 The Population of Canyonville Oregon
If you wish to find a rural Oregon town to settle down in, Canyonville is the answer. The cozy town only has a population of 1,977 residents. Should you ever need to commute to a larger town for various needs, Grants Pass is directly to the south and Roseburg is directly to the north. Furthermore, I have added some census statistics below to give you a better idea of the people and livelihoods in Canyonville town limits.
Most of the population of Canyonville is within one square mile. There are approximately 1,794 people per square mile. 
The average number of folks in a typical household is 2.6. This is certainly a family-oriented town. 
The median age in Canyonville is 44 years. In comparison with the median U.S. age being 37.4 years. 
The family statistics of Canyonville are broken down into the following percentages:
* Married couples consist of 55% of the population.
* Divorced couples consist of 13% of the population.
* Married couples with children consist of 25% of the population.
* Single parents consist of 18% of the population.
Based on the population statistics alone, Canyonville is a wonderful place to settle down and build a family. 
Canyonville and Neighboring Towns
Whenever I plan a move to a new city or town, I always pull out a paper map and pen to examine the neighboring towns and cities and their distances from my desired location. (Yes, I use a real, tangible, old school paper map and pen. In my opinion, technology can't replace everything!) 
Canyonville is located in the southeastern portion of Oregon in Douglas County. It is exactly 100 miles north of the California state border and is situated on Interstate 5. (Conveniently, Interstate 5 also runs through the towns of Grants Pass and Roseburg.) Canyonville is also directly south of Portland by 200 miles. Clearly, with its position on the Interstate, this charming, rural town is convenient to many nearby places. 
Let's take a look at some of the neighboring towns and cities and their distance from Canyonville. 
Cities and Towns near Canyonville:
Tri-City, Oregon: 5 miles NW. Population: 4,000.

Myrtle Creek, Oregon: 8 miles NE. Population: 3,500.

Days Creek, Oregon: 8.5 miles NE. Population: 580.

Riddle, Oregon: 11 miles SW. Population: 1,200.

Azalea, Oregon: 12 miles SE. Population: 570.

Winston, Oregon: 16 miles NW. Population: 5,700.

Tenmile, Oregon: 19 miles NW. Population: 540.

Roseburg, Oregon: 27 miles NW. Population: 23,000.

Grants Pass, Oregon: 42.5 miles S. Population: 38,000.

Portland, Oregon: 200 miles NE. Population: 650,000.
I think it is safe to say that the rustic, charming, rural town is surrounded by multiple towns and cities that are easily accessible. This gives you the pleasure of country life without being completely isolated from society. I don't know about you, but I like that. 
Geographical Landscape and Climate for Canyonville
As previously stated, Canyonville is nestled between two national forests: Umpqua National Forest to the east and Siskiyou National Forest to the southwest. Furthermore, it is also situated between the Pacific Ocean to the west and the Cascade Mountain Range to the east. 
The area has a Mediterranean Climate with elements of an oceanic climate mixed in. This means that the summers in Canyonville are typically warm and dry while the winters are wet and cool. In other words, it's not too hot in the summer, and it's not too hot in the winter. Perfect weather, if you ask me! 
Outdoor Recreation in Canyonville
Below, we are going to share a list of recreational activities that Canyonville has to offer. Keep in mind that this is NOT an exhaustive list.
Activities Include:
Hiking

 
Since the town is nestled between two large national forests, it is a great area to explore via hiking. You can find trails of nearly any kind: day trails, camping trails, easy trails, expert trails, and sight seeing trails. 
Camping
Another popular activity in the area is camping. During the summer, folks from all around partake in the fantastic weather with trying out their camping skills. Cow Creek is a popular place for camping and fishing. Canyonville has spectacular views of the stars during clear nights. 
Seven Feathers Casino Resort
If you wish to try your hand at luck, or perhaps you have a knack for winning things, be sure to check out the Seven Feathers Casino Resort in the center of town. You will discover fun casino games and tasty drinks. It's the perfect place for a bit of excitement.
The Economy of Canyonville
Since you may be considering a move to the rustic, charming town of Canyonville, let's take a peek at some of the key economical features. These may help influence your decision heavily by determining where and how you can earn income. 
Job Market Details
Average resident income in Canyonville: $17,000.
Unemployment Rate in Canyonville: 7.3%.
Highest Paying Job Sectors: Warehouse and Transportation.
Lowest Paying Job Sectors: Social Care and Health Care Services.
Highest Paying Jobs Found In: Education.
Lowest Paying Jobs Found In: Housekeeping.
Tax Rates in Canyonville
Sales Tax – 0.0%
Income Tax – 9.0%
You are seeing the sales tax percentage correctly! There is no sales tax in the state of Oregon. That's a relief, right?
The History of Canyonville
I don't know about you, but I thoroughly enjoy researching the history of towns and cities. I believe it is an important part of developing pride in your new home as well. (Assuming that you are reading this article with a new move to Canyonville in consideration.) Please allow me to share with you the tidbits of history about this charming, little town in Southern Oregon.
Canyonville is a historic town whose beginnings began with the Hudson's Bay Company in the early 1800's. The Hudson's Bay Company consisted of expert trappers who used the route through the town to gain access into California. Famous hunters and trappers like Alexander McCloud frequently travelled through the area on their many excursions. 
By the 1840's and 1850's, gold and quartz had been discovered in the area which resulted in the infamous Gold Rush. The time period, along with the Oregon Trail, helped usher in more residents to the area. It was during this time that Canyonville had its first postmaster, and it made its official stamp on the map. 
With Canyon Creek and Cow Creek being nearby, people began to build homesteads and the beginnings of a town began to emerge. To this day, you can walk around town and explore the historic sites of these fascinating beginnings. 
So how did Canyonville earn its name?
The city's name came from a reference nickname the old pioneers used to pinpoint the original platting of the city called, "Farewell Bend". This location was along the Deschutes River and was a great spot to ford the river.
The name "Bend" was derived from "Farewell Bend", the designation used by early pioneers to refer to the location along the Deschutes River where the town was eventually platted, one of the few fordable points along the river.
Real Estate and Relocation Considerations in Canyonville
By now, I am sure you are seriously considering a move to Canyonville. The homes in the area are charming and perfect for nearly every family setting. It is a wonderful place to retire to and a safe place for building a family. With the beautiful backdrop of the Cascade Mountain Range, the lush green forests, and pristine, clean creeks, you won't want to settle down anywhere else. Let's take a look at some of the real estate market details so you can have an idea of what you are getting yourself into.
If you prefer to rent a house…
If you prefer to rent a house first, the rental market looks fantastic for finding a cozy home within the town's limits. You will find a plethora of rental houses and apartment homes within Canyonville town limits. (There are also rental options on the outskirts of the town limits as well.) In percentage terms, there are 4.4% of available homes for rent in Canyonville.
If you prefer purchasing a home…
If you prefer purchasing a home in Canyonville, I have great news for you. Some of the most inexpensive homes listed for sale in the Canyonville area are the cheapest in the state. The average home cost in Canyonville is approximately $220,300. The home appreciation over the last decade is 92%. This means it has seen an increase in home appreciation by 22%. If you want my advice? Buy now while you can and enjoy your new Oregonian home that is surrounded by the beautiful, lush countryside. 
Explore Neighborhoods in
Canyonville
Moving to Canyonville can be a big decision for many, especially families. It is always good to research the different areas and neighborhoods before you make any kid of move. We are here to help with that process.
Below is a list of neighborhoods in Canyonville. Each neighborhood has a link to a page further talking about it.
We Look Forward to Seeing You in Canyonville!
Now that you've been given the brief overview of the lovely town of Canyonville, what do you say? Are you ready for that move? Spend the day in Bend and think about it more. You'll meet friendly people and make new friends. Canyonville, Oregon has so much to offer!
While the Oregon coastline is rural compared to other coastlines in the United States, more people are moving to the area.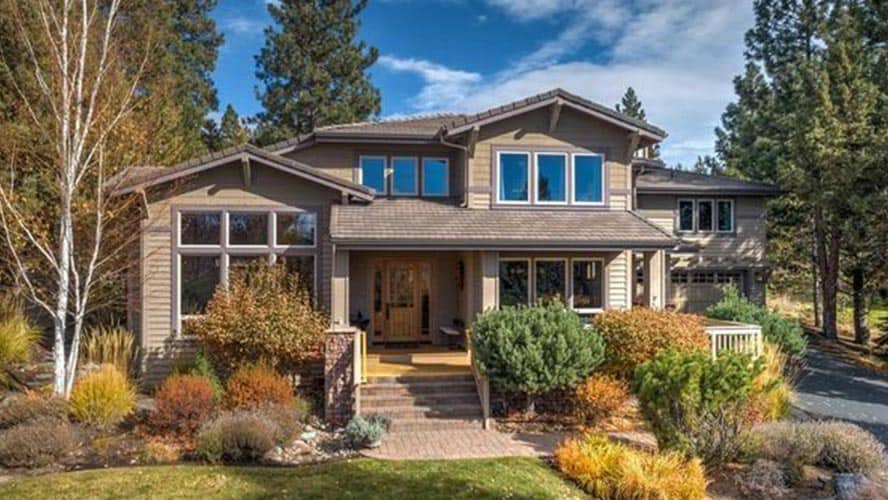 Many people visit Central Oregon every year and fall in love with its spectacular views and acres of untouched land.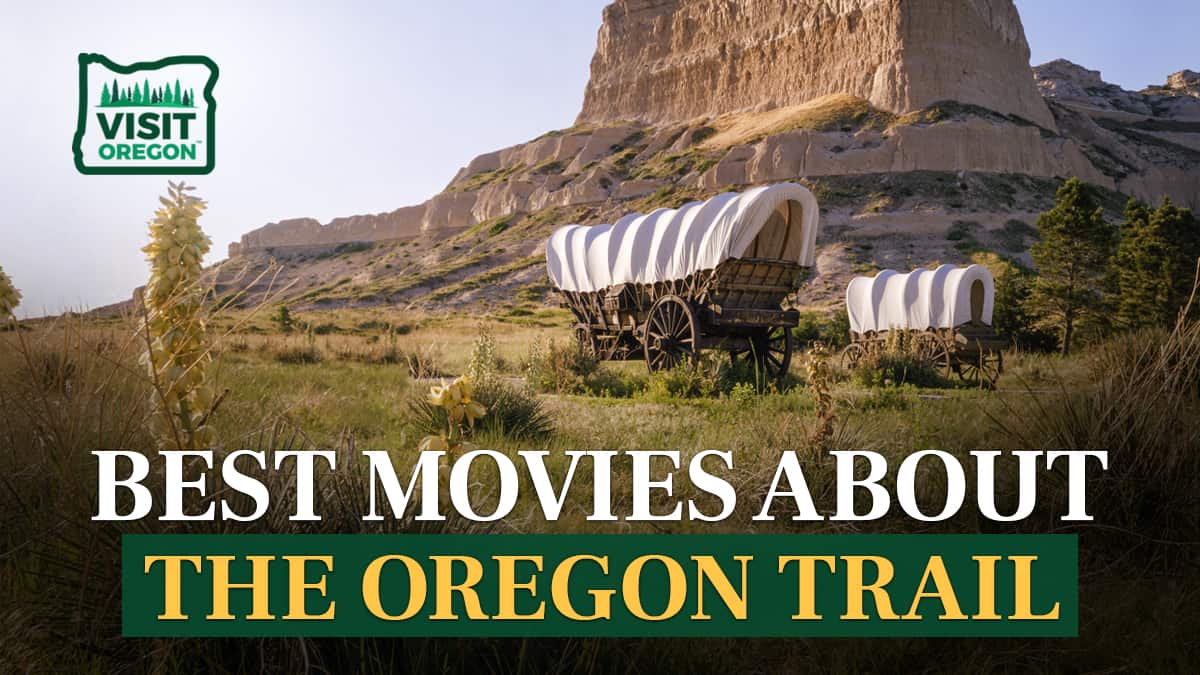 The Oregon Trail is one of the most iconic routes of American history. Many pioneers
Read More »