Welcome to beautiful and breezy Lincoln City, Oregon!
Have you caught yourself drooling over endless photos of the Oregon Coast? The beauty and tranquility lure you, does it not? Perhaps it's time to stop dreaming and start doing! Located on the central coast, Lincoln City stretches for seven miles along Highway 101. The city's clean, pristine beaches are a sight to see as well as the nearby Devil's Lake, Pacific Coast Range, Salmon River, Cascade Head, and Siletz Bay. Mother Nature truly shows out in the part of the country.
In addition to natural sights and wonders, Lincoln City offers a pleasant blend of adventure, opportunity, and family time. Known for its continuous breezes and kite festivals, you and your family would feel right at home in this coastal Oregonian town. Let's look into the details for making a move to Lincoln City and starting your new adventure!
Where is Lincoln City, Oregon?
If you're a geography guru and have never heard of Lincoln City, Oregon before, don't worry. 
"Lincoln City is a beautiful coast town where we like to go to get away to the beach!" – Recent Visitor
Lincoln City is located on the coast of Oregon. It's approximately 100 miles southwest of Portland (2 hours and 14 minute drive) and has an elevation of 20 feet. If you fly into Portland and rent a car, you will have a beautiful drive southwest through portland and down highway 99 to the coast.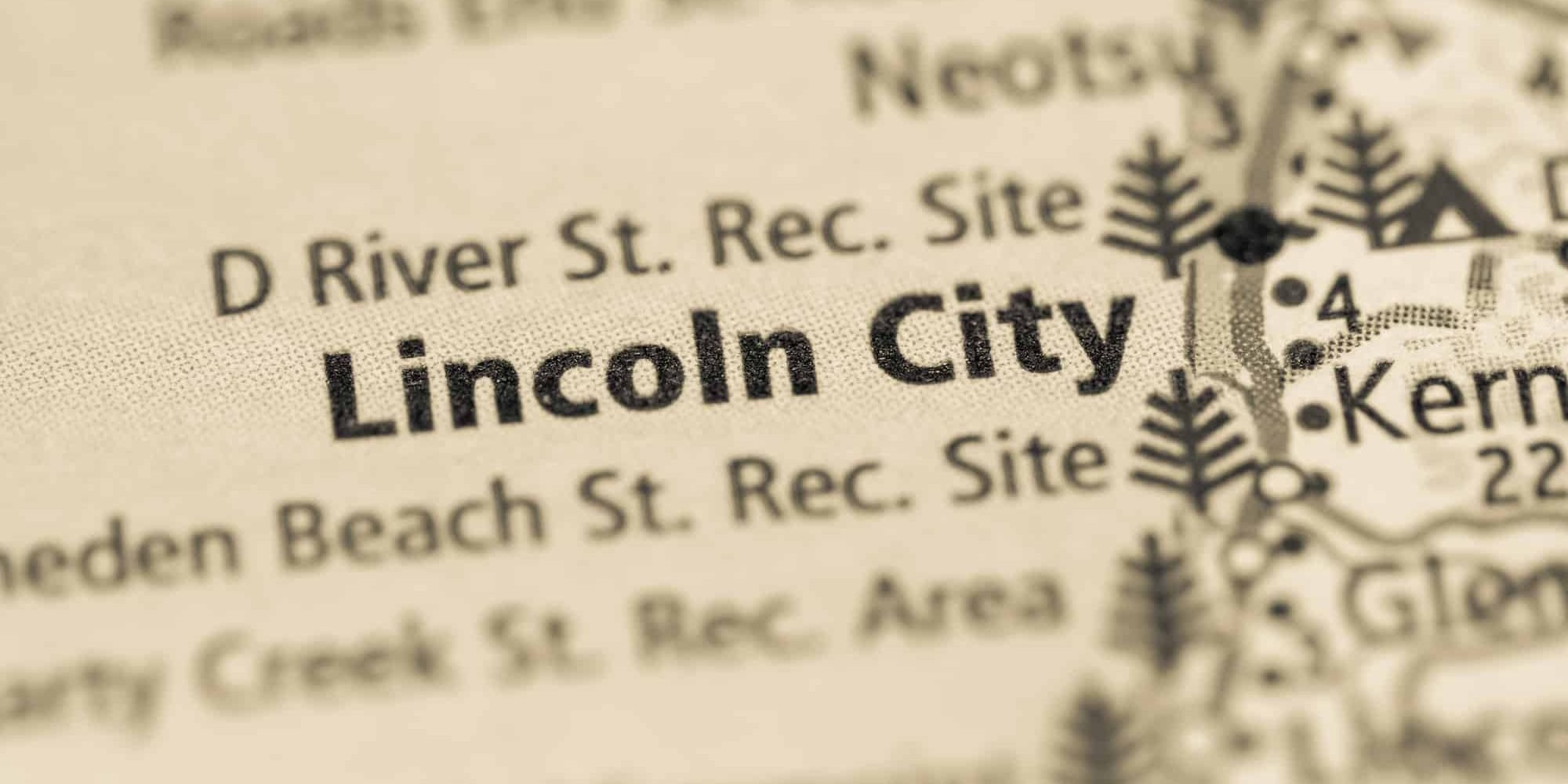 The Population of Lincoln City
Just because I am writing about a popular Oregonian coastal city doesn't mean the population is large and comparable to other popular coastal cities like Miami, San Francisco, and Atlantic City. Oregon is special in that it's still very rural. If you imagine having the sandy beach to yourself, it is possible in Lincoln City. It is not possible in Miami unless you own private beach property.
So what is the population of Lincoln City?
Approximately 9,000 residents live in this charming coastal city. During the peak summer months, the city can have up to 30,000 visitors. (This is why one of the main job sources in Lincoln City is tourism. I will chat more on that topic later on.) Overall, it's a small city with a great atmosphere for families.
Speaking of families, I have compiled a list of population statistics below on Lincoln City. Some folks find this to be helpful when making a decision on relocating.
In Lincoln City:
There are 1,400 people per square mile.

The median age is 42.2.
The average number of people per household is 2.2.
50.8% of the residents are married.
17.3% of the residents are divorced.
27.6% of the married couples have children.
18.3% of the single population have children.
Based on the population statistics, Lincoln City has a slightly more mature population than the U.S. average. It's a great place to build a life, raise a family, and retire.
Lincoln City and Neighboring Towns
Lincoln City sits on the 45th parallel which is known as being the midpoint between the Equator and the North Pole. In fact, just north of Salem, Oregon, along Interstate 5, you will find the geographical sign that denotes this fact. Lincoln City is situated on the central coast of Oregon in the county of, you guessed it, Lincoln!
So, what cities and towns are nearby? It is always a great idea to know the surrounding area before you visit or move to any new location. Let's take a look at some nearby cities and towns and their distance and direction from Lincoln City, Oregon.
Cities and Towns near Lincoln City:
Neotsu, Oregon: 4 miles NW

Otis, Oregon: 5 miles NE
Gleneden Beach, Oregon: 6 miles SW
Rose Lodge, Oregon: 8 miles SW
Depoe Bay, Oregon: 11 miles SW
Siletz, Oregon: 11.5 miles SE
Pacific City, Oregon: 18 miles NW
Newport, Oregon: 19 miles SW
Cloverdale, Oregon: 20 miles NE
Falls City, Oregon: 21.5 miles SE
Toledo, Oregon: 24 miles SE
Salem, Oregon: 58 miles E
Corvallis, Oregon: 74 miles SE
Portland, Oregon: 88 miles NE
As you can see, Lincoln City is surrounded by several communities. Portland, being the largest city in the state, is only 88 miles from Lincoln City. I recommend locating these towns and cities on a map and highlighting the roadways to them. If you intend on becoming a Lincoln City resident, it's time to start learning the area!
Geographical Landscape and Climate for Lincoln City
As previously stated, Lincoln City is situated in Lincoln County along the scenic Pacific Coast. To be more specific, it's located in the central portion of the state. The coastal city has several natural borders such as Devil's Lake and the majestic Pacific Coast Range on its eastern side. The Pacific Ocean borders the city to the western side. The popular and beautiful Cascade Head borders the city from the north whereas the famous Siletz Bay borders the city from the south.
Since Lincoln City is situated on the central Oregonian coastline, it enjoys a mild maritime climate. It never gets too warm or too cold in Lincoln City! If you are itching to get away from frigid winter temperatures, then you will enjoy the average daytime winter temperature in Lincoln City: 50 degrees Fahrenheit. Don't worry! The wintertime low temperatures rarely drop below freezing.
Summertime temperatures are also mild and rarely reach hot, scorching numbers. The typical daytime temperature during the summer is 65 degrees Fahrenheit. Only when you drive a few miles inland will you feel those summer temperatures climb to 85 degrees Fahrenheit. It really does pay to stay close to the beach!
As for precipitation averages, Lincoln City receives approximately 76 inches of rain during the year. Very little of that precipitation is snowfall. As is typical for the Pacific Northwest, most of the city's rainfall accumulates during the winter months.
I had briefly mentioned earlier that Lincoln City is known for its kite festivals. Well, you cannot fly a kite without wind! Lincoln City is known for its breezes due to its geographical position on the coast and surrounded by mountain ranges and other various factors. During the summer, these persistent breezes flow from the northwest. During the winter, these persistent breezes flow from the southwest. Amazingly, it's like clockwork and everyone knows from which direction the wind blows in Lincoln City. Why? Because everyone owns a kite! In fact, many tourists flock to Lincoln City just for the famous breezes and kite flying opportunities.
And, in case you were wondering, the air quality in Lincoln City is consistently excellent year-round. This works wonders for folks who struggle with allergies and asthma!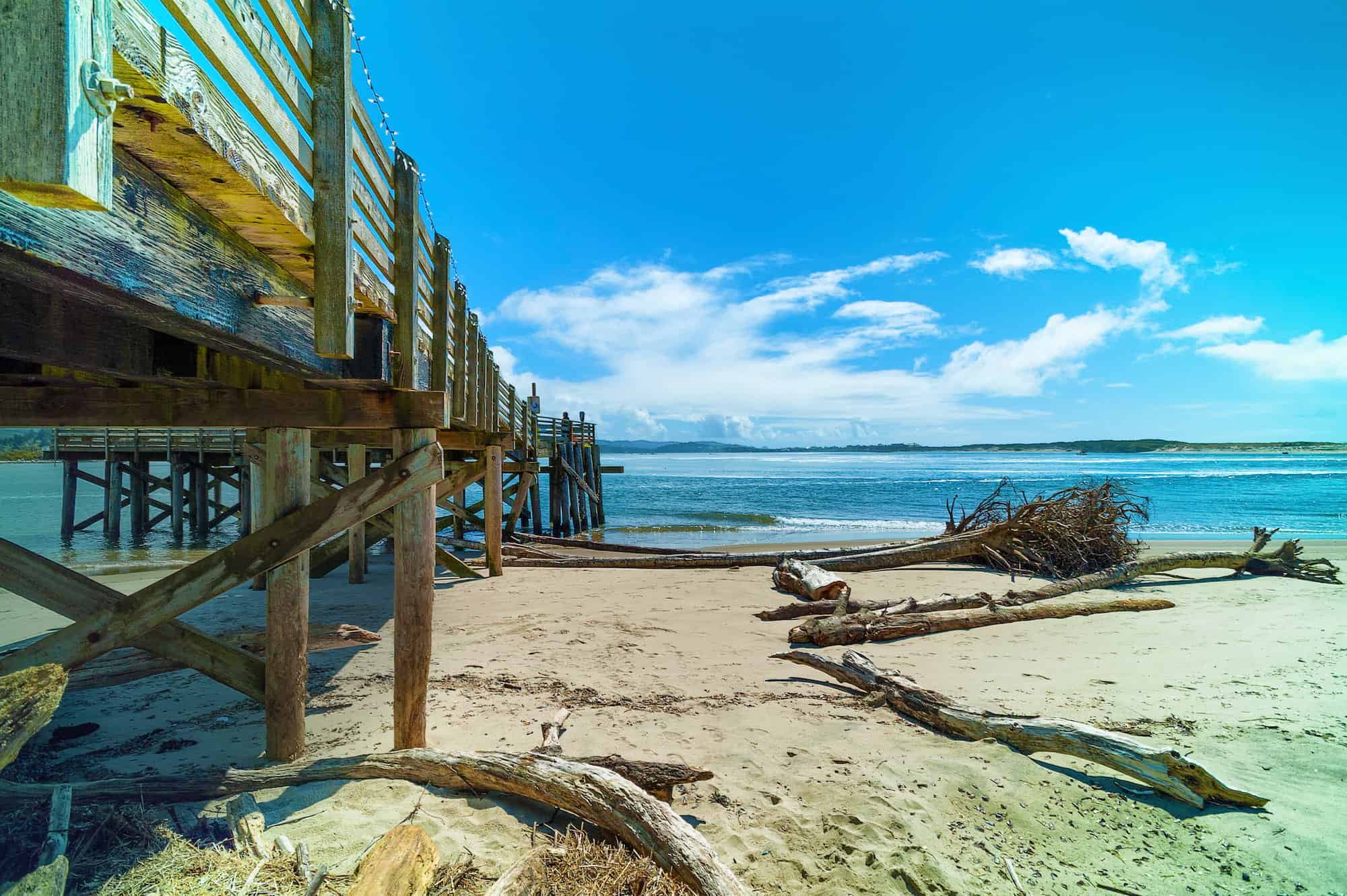 The Recreational Activities In Lincoln City
Devil's Lake State Recreation Area
This is a 680-acre lake sits just east of Lincoln City. Everyone who visits enjoys picnics, fishing, boating, skiing, camping, wading, and strolling. If you are a fisherman, you will enjoy the variety of fish that inhabit the lake. The lake is home to largemouth bass, rainbow trout, catfish, black crappie, bluegill, and more. You may also enjoy the sights and sounds of gorgeous migratory birds such as ducks and geese. The area is also known to house bald eagle nests although I do not recommend going near them.
Summer and Fall Kite Festivals
Lincoln City is known as the capitol of kite flying. Nowhere else in the country has the perfect and continuous kite flying conditions as Lincoln City, Oregon. I'm sorry, but it's just a fact! The city celebrates this by hosting TWO annual kite festivals per year. The Summer Kite Festival and the Fall Kite Festival. The summer festival is typically held in June while the fall festive is typically held in early October. It's the opportunity to relive childhood and forget everything on adulting for a little bit! Visit any of the city's kite shops, purchase your colorful and fun kite, and fly all of life's stressors away!
Go Surfing and Catch Some Waves
Lincoln City is also known for having some serious waves. All of that wind offers more opportunities than just flying kites. If you're a serious surfer, Lincoln City will be your dream city! Check out the waves at Road's End which is on the northern side of the city. You won't regret it!
And if you are an expert surfer, check out the waves offshore on Nelscott Reef. This place offers a once-in-a-lifetime surfing experience but only when the weather conditions are right. It is possible to see waves as high as 50 feet on Nelscott Reef! This is a rare phenomenon that is experienced only in a few locations worldwide. Lincoln City is one of those places! And you best believe that when other expert surfers catch wind of the perfect weather conditions for those waves, they will flock to the opportunity. You can't say that I did not warn you!
Connie Hansen Garden Conservancy
If you love gardens, flowers, colors, and everything nature-y, then you will love the Connie Hansen Garden Conservancy in Lincoln City. It provides a unique garden experience by showcasing the rare Japanese iris. Hundreds of years ago, this Japanese flower was only allowed to be enjoyed by royalty. Today, it is enjoyed by anyone who has the honor of cultivating it! You can take a pleasant and serene nature walk through the colorful garden. It's best to visit during the spring and summer when the flowers are in full bloom.
The Economics in Lincoln City
Lincoln City earns most of its revenue through tourism. In fact, the City Economic Development makes extra efforts to support tourism marketing. You will find several investment resources for anyone who is eager to venture into tourism entrepreneurship. Due to the city's heavy focus on tourism, their job market consists of many opportunities in food service, retail, tours, outdoor activities, hospitality, and more. However, please know that their job market is not limited to the tourism sector. You can also find many professional and healthcare positions within the city.
Let's take a look at the economical statistics for Lincoln City.
Job Growth in Lincoln City for the Past Year
For the past year, the job growth has been negative. However, given the pandemic circumstances, I don't think this would come as a surprise for anyone. The job growth decrease has not been detrimental, thankfully, at 0.2%.
Unemployment Rate for Lincoln City
The unemployment rate has not been terrible either. The rate currently sits at 4.5%. Keep in mind that tourism is the most popular job sector in Lincoln City. Thus, much of the job growth and unemployment have come from the inability to host visitors and travelers during the pandemic.
Salary Average for Lincoln City
The salary average for Lincoln City residents is approximately $35,524 per year. To offer a comparison, the U.S. salary average is $53,482 per year.
Tax Rates for Lincoln City
The tax rates for Lincoln City are as follows:
Sales Tax Rate: 0.0%. If you are not from Oregon, this number may take you by surprise! Enjoy! This means that what you see of the product's price tag is actually what you pay. It works this way for the entire state of Oregon; not just for Lincoln City.
Income Tax Rate: 9.0%. I know, I know. The lack of sales tax seemed too good to be true, right? Some folks prefer the tax to come from their earnings rather than the products they buy while others prefer to have the sales tax. There are bonuses to both sides.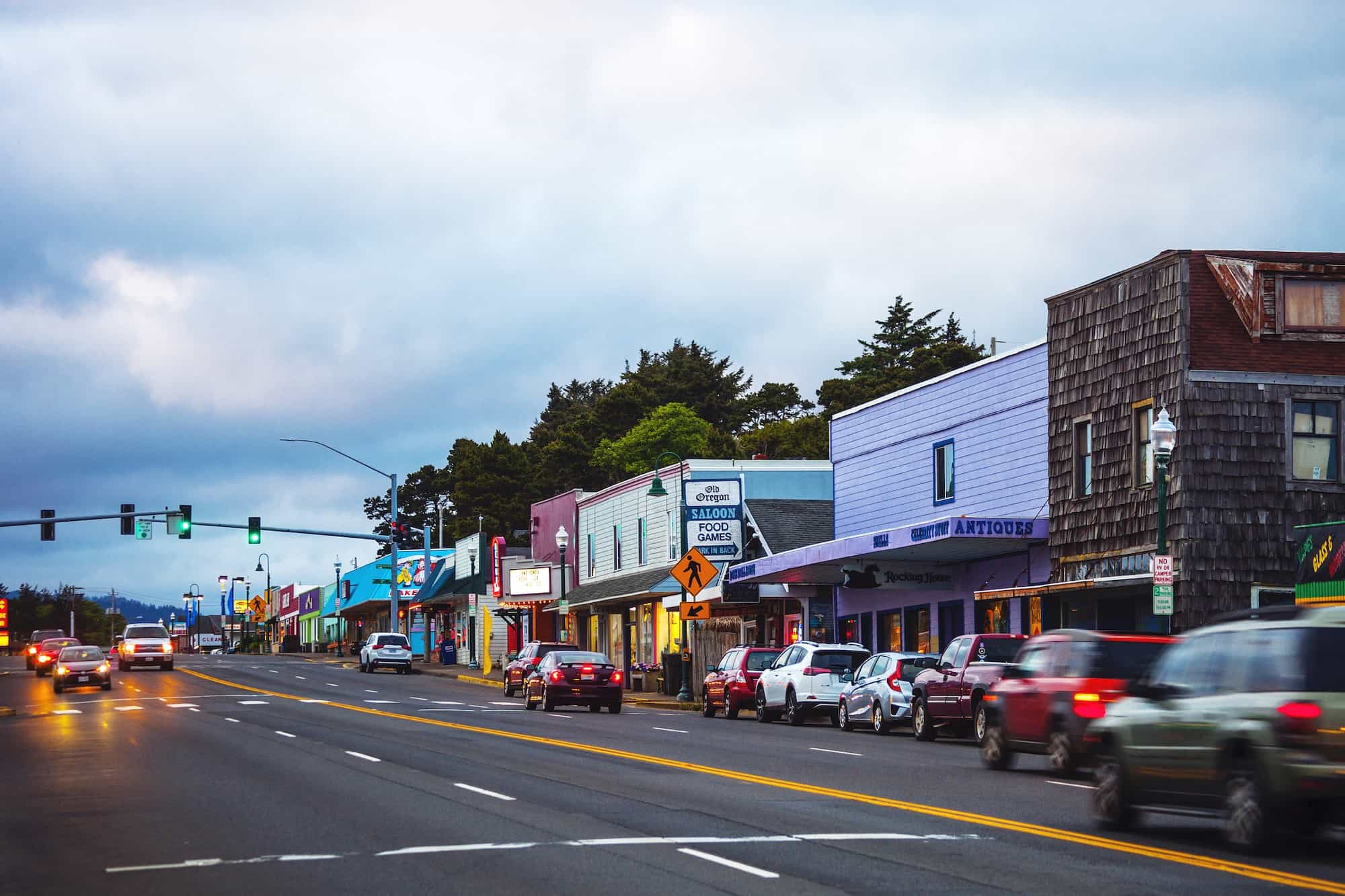 The History of Lincoln City
Lincoln City came to be in the early spring of 1965. In the grand scheme of things, this is a young city. Its history is different from most cities in that its formation involved a combination of several pre-existing communities. These pre-existing communities were known as Delake, Taft, Cutler City, Nelscott, and Oceanlake. And as you would guess, each of these pre-existing communities has unique histories of their own.
Delake
Delake sits near Devil's Lake. Interestingly, its name is derived from the Finnish residents' pronunciation of Devil's Lake. And, the pronunciation just stuck around! Delake did establish a post office in 1924, but it only lasted for three years until it was moved to the community of Oceanlake.
Oceanlake
The name, "Oceanlake" was derived from its geographical position between the Pacific Ocean and Devil's Lake. As previously mentioned, the post office was established in 1927 and did not move until Lincoln City became incorporated. Prior to joining the annexation of Lincoln City, Oceanlake had a mind of its own. In 1945, Oceanlake annexed the nearby Wecoma Beach and became incorporated as its own city.
Taft
The community of Taft was named after our 27th U.S. President Taft. The community established a post office right before his presidency in 1906. At the time, Taft was the U.S. Secretary of War. The post office remained in operation until the incorporation of Lincoln City in 1965.
Cutler City
Cutler City was created by Mr. and Mrs. George cutler who claimed they had purchased the property from Chief Charley DePoe who was a member of the Siletz Tribe. Cutler City is situated on the eastern shore of the beautiful Siletz Bay. The post office was established in 1930 and remained in operation until the incorporation of Lincoln City in 1965.
Nelscott
Nelscott was founded in 1926 by Mr. Charles Nelson and Dr. W.G. Scott. As you guessed, the community was named after these two fellows. The post office was established in 1929 and remained in operation until the incorporation of Lincoln City in 1965. The famous Nelscott Reef is located here and has been named one of the best places to surf on the Pacific Ocean!
So, how did Lincoln City come up with its name? The city came from the combining of five communities, but none of their names made the cut. Believe it or not, Lincoln City's name was born from an elementary school's naming contest. There had already been some controversy on which of the five communities would use their name for the newly formed city. So, why not allow the local children to decide on a name? The winning name was in honor of President Abraham Lincoln. It was the perfect solution given that one of the communities was already named in honor of a former U.S. president.
This charming city, which is situated along the Pacific Coast on U.S. Highway 101, is the combination of five older communities and named in honor of our 16th U.S. President, Abraham Lincoln. In addition to this, it has one of the best places to surf along the Pacific Coast.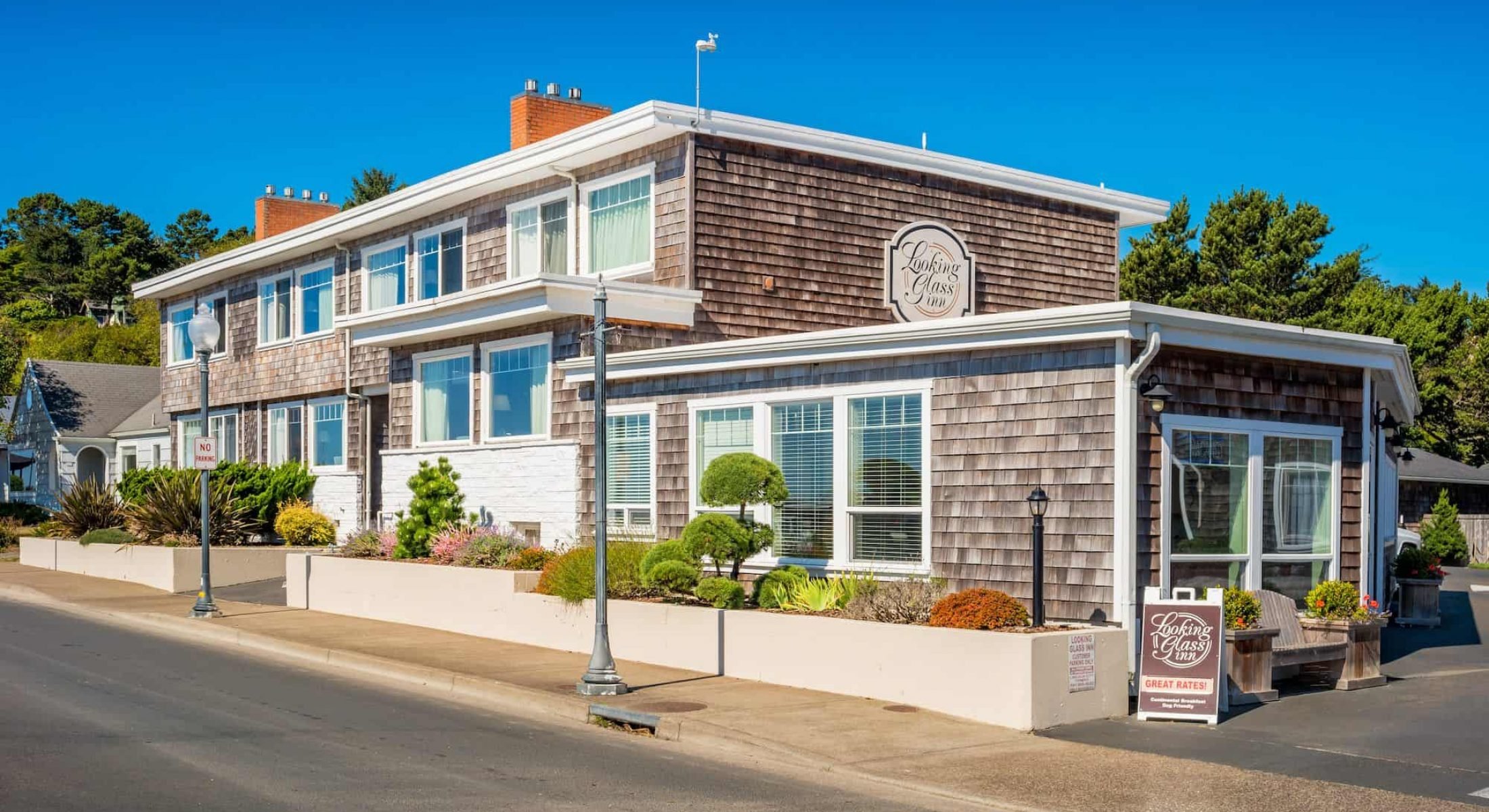 Real Estate and Relocation Considerations in Lincoln City
Since Lincoln City is a coastal town, the real estate market is always hoppin'. Everyone desires to live on the beach! The home prices in Lincoln City are, on average, low for coastal properties. If you are interested in purchasing your new home in Lincoln City, you may be pleased to find that the average home cost is only $295,000. When compared to other areas of the state, this is a spectacular price!
The homes in Lincoln City are young as well. You can expect the average home age to be around 41 years of age.
If you are not interested in purchasing a home at the moment but prefer renting, then you aren't the only one. In fact, 34% of Lincoln City's residents rent their homes! You will find plenty of options for rent such as apartments, single-family houses, and condos.
Explore Neighborhoods in
Lincoln City
Moving to Bend can be a big decision for many, especially families. It is always good to research the different areas and neighborhoods before you make any kid of move. We are here to help with that process.
To the right is a complete map of the different neighborshoods and their locations in Bend.
Below is a list of the 13 different neighborhoods in Bend. Each neighborhood has a link to a page further talking about it.
We Look Forward to Seeing You in Lincoln City!
Now that you've been given the brief overview of the lovely town of Lincoln City, what do you say? Are you ready for that move? Spend the day in Lincoln City and think about it more. You'll meet friendly people and make new friends. Lincoln City, Oregon has so much to offer!
While the Oregon coastline is rural compared to other coastlines in the United States, more people are moving to the area.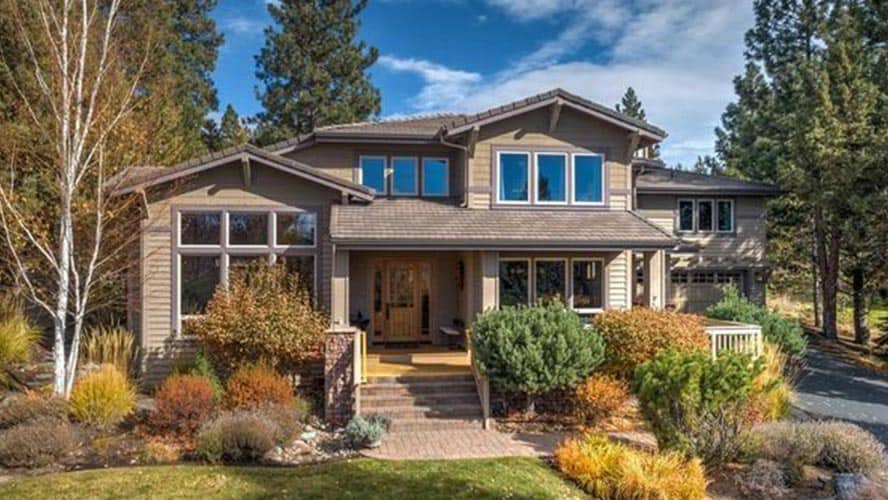 Many people visit Central Oregon every year and fall in love with its spectacular views and acres of untouched land.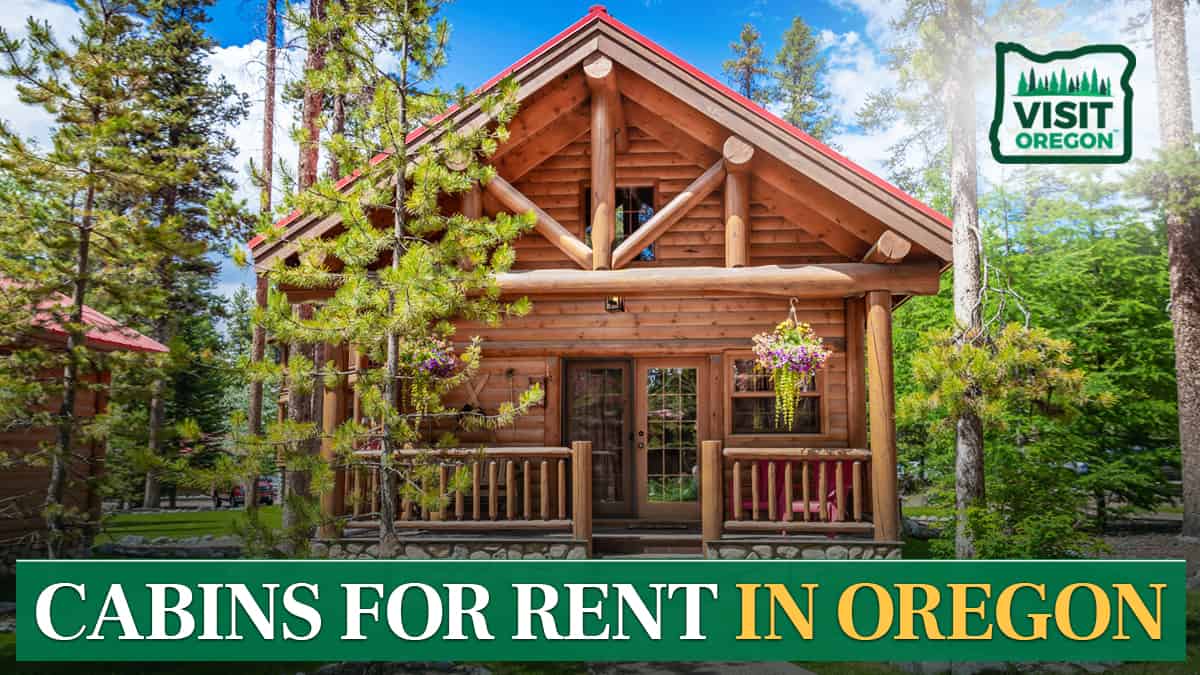 30 Unique & Secluded Cabins Rentals in Oregon Everyone dreams of a secluded retreat, tucked
Read More »