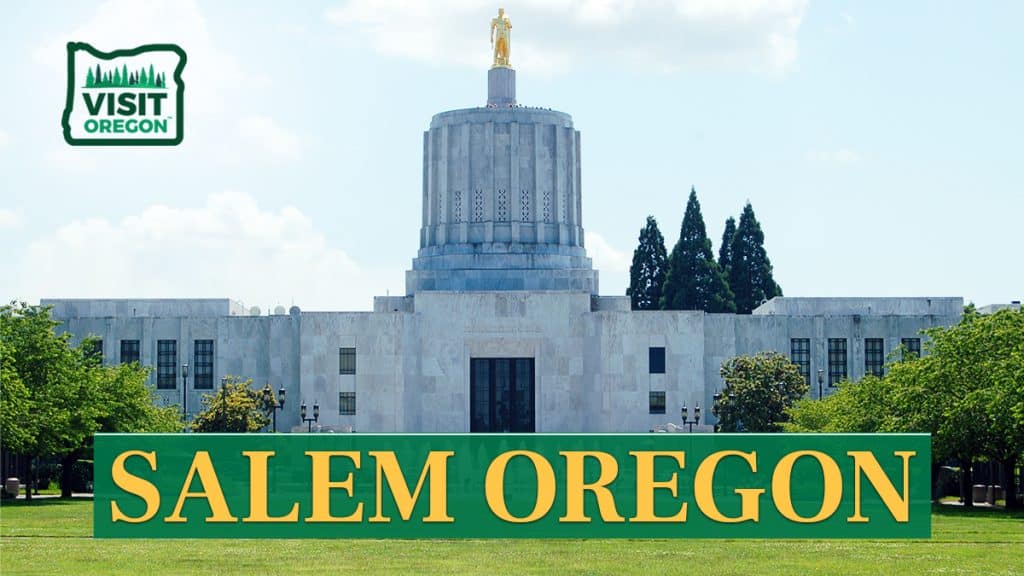 Welcome to Salem, Oregon! As the state capital, Salem is a vibrant and diverse city with a rich history, thriving economy, and an abundance of recreational and cultural opportunities. In this article, we'll explore what makes Salem an attractive destination for visitors and residents alike.
Before European settlement, the area now known as Salem was inhabited by the Kalapuya Native American tribe. In the early 19th century, European explorers and fur trappers began to arrive, followed by settlers who were attracted to the region's fertile land and abundant resources.
Salem was officially founded in 1842 by Jason Lee, a Methodist missionary, and the city quickly grew as more settlers arrived in the region. In 1851, Salem was chosen as the capital of the Oregon Territory, and it became the state capital when Oregon joined the Union in 1859.
Development as State Capital
As the state capital, Salem has played a central role in Oregon's history and development. The city's economy and infrastructure have grown and diversified over time, driven by government, education, and other industries.
Geographical Landscape And Climate For Salem Oregon
Salem is located in the heart of the Willamette Valley, along the Willamette River. The city enjoys a temperate climate with mild, wet winters and warm, dry summers, making it an ideal location for outdoor enthusiasts.
Salem is surrounded by natural beauty, with the nearby Willamette National Forest, Silver Falls State Park, and the Willamette River providing ample opportunities for outdoor recreation. The city also has numerous parks and green spaces, such as the popular Riverfront Park and Bush's Pasture Park.
Salem's economy is diverse and robust, with major industries including government, healthcare, and education. The city is home to several state agencies and institutions, as well as major healthcare providers and educational institutions like Willamette University.
In recent years, Salem has experienced growth in the technology, manufacturing, and wine industries. The city's favorable business climate, skilled workforce, and strong support for local businesses have attracted start-ups and established companies alike, particularly in these emerging sectors.
Salem is a diverse and inclusive community, with a population of approximately 175,000 residents. The city's welcoming atmosphere and strong sense of community attract people from a wide range of backgrounds and interests.
Salem boasts a vibrant arts and culture scene, with numerous galleries, theaters, and cultural institutions throughout the city. The Elsinore Theatre and the Hallie Ford Museum of Art are just a few examples of the city's rich cultural offerings. Salem also has a thriving music scene, with live performances in various venues and a wealth of local talent.
Schools & Education In Salem Oregon
Salem is served by the Salem-Keizer School District, which operates a range of elementary, middle, and high schools dedicated to providing quality education and a nurturing environment for students.
Salem is home to Willamette University, a highly regarded private liberal arts college, and Chemeketa Community College, which offers a wide variety of courses and programs for students pursuing vocational training or continuing education.
Recreation and Attractions In Salem Oregon
Salem offers an extensive network of parks, trails, and natural areas for residents and visitors to enjoy. From the peaceful beauty of Riverfront Park to the expansive Bush's Pasture Park, there are countless opportunities to explore and enjoy the outdoors. The city's well-maintained trail system, including the popular Minto-Brown Island Park, provides a great way to experience Salem's natural beauty on foot or by bike.
Museums and Cultural Institutions
Salem is home to several museums and cultural institutions that celebrate the city's rich history and diverse artistic traditions. The Oregon State Capitol, for example, offers tours and exhibits showcasing the state's history and government, while the Hallie Ford Museum of Art features collections of regional, national, and international art.
Local Festivals and Events
Salem hosts a variety of annual festivals and events that reflect the city's vibrant culture and community spirit. Some popular events include the World Beat Festival, the Oregon State Fair, and the Salem Art Fair & Festival, which features local artisans, musicians, and performers.
Salem is easily accessible by car via Interstate 5, which connects the city to other parts of Oregon and the Pacific Northwest. The city is also served by Amtrak's Cascades train service and the Salem-Keizer Transit bus system, providing public transportation options for residents and visitors.
The city of Salem, Oregon, is a captivating and diverse destination with a strong sense of community, excellent educational opportunities, and a wide range of recreational and cultural offerings. Its status as the state capital, beautiful natural surroundings, and welcoming atmosphere make it an ideal place to visit or call home.
Salem is known as the state capital of Oregon and is renowned for its rich history, vibrant arts and culture scene, and diverse economy.
What is the population of Salem?
The population of Salem is approximately 175,000 residents.
What is the climate like in Salem?
What is the climate like in Salem?
What outdoor recreation opportunities are available in Salem?
What outdoor recreation opportunities are available in Salem?
What are the major industries in Salem?
Major industries in Salem include government, healthcare, education, technology, manufacturing, and wine production.
Book Your Stay in Salem Oregon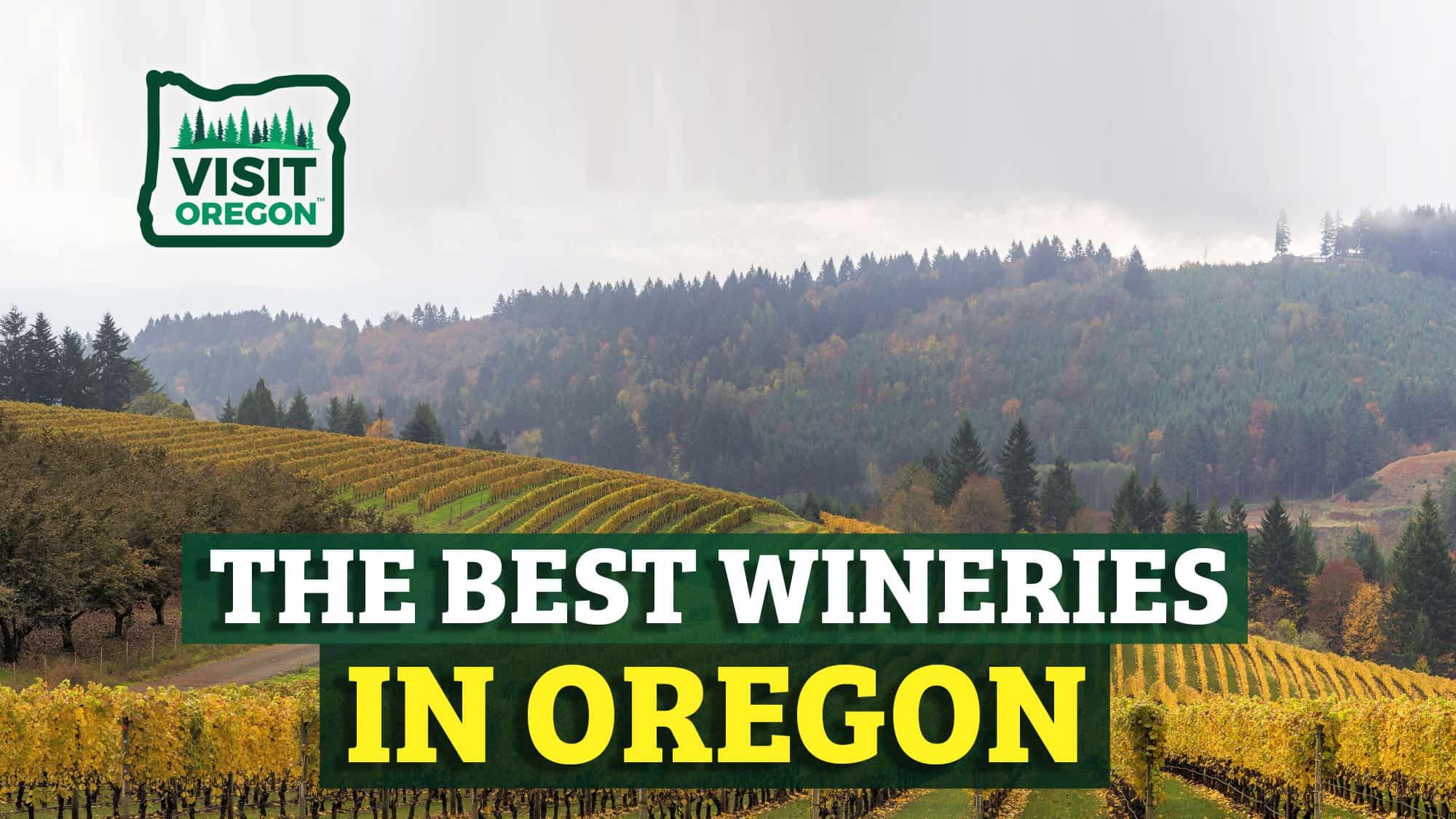 The Top 10 Best Wineries In Oregon
I don't know about you, but when I used to think about Oregon, I imagined Haystack Rock…
Top 10 Things To Do On The Oregon Coast
When visiting the Oregon Coast, I never ask the question, "What should I do while I am here?…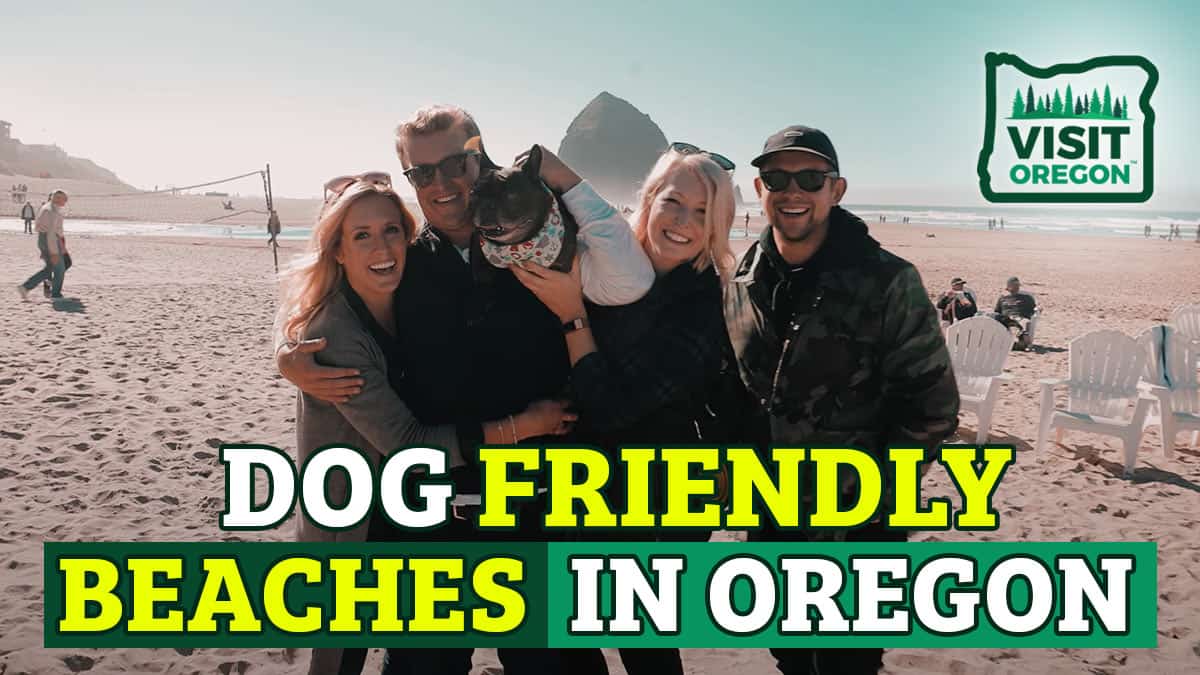 Top 12 Dog Friendly Beaches In Oregon
The coastal side of Oregon offers you and your pup over 350 miles of beachy bliss, gorgeous oceanic…
Top 10 Fun Things To Do in Seaside Oregon
If you're looking to make the move to Seaside, you'll be happy to know there is plenty to do…