The State of Oregon is home to some of the most diverse landscape and scenic views in the entire United States. A beautiful coastline, over 360 State Parks, and home to some of the top rated breweries and restaurants in the nation, you will never run out of things to do while you're here. Here at Visit Oregon, we're passionate about those we get to share our great state with. We are your one stop shop for what to do, what to see, and where to stay. We may be biased, but we'd like to think Oregon has it all – come visit us and make memories to last a lifetime.
The State of Oregon was founded in 1859 and is located in the upper Northwest corner of the United States. Currently home to 4.19 million people, the state of Oregon is bordered by Washington State to the North, Idaho to the East, and California and Nevada to the South. It lies at the edge of the mighty Pacific Ocean and is home to one of the most beautiful coastlines in the United States.
Dubbed as the state that is home to more trees than people, Oregon can be geographically divided into six areas of lowlands, plateaus, and mountains. Featuring over 5 million acres of trees, 361 State parks, the deepest lake in the US, and the picturesque Cascade Mountains – Oregon is the nature lovers destination.
As Oregon is so large and diverse at more than 360 miles long and 400 miles wide, it's often divided up into seven different regions to make it easier to navigate. As you're probably aware, the state sits on the west coast, sandwiched between California and Oregon, while Idaho lies to the east and Nevada to the south-east. Visitors can enjoy seaside towns along the Pacific, the dramatic Cascade Mountains with many alpine lakes, rushing rivers, high desert, valleys, cities, and much more.
15 Things To Do in Central Oregon
Central Oregon is the fastest growing region of Oregon and the perfect year round travel…
Top 10 Things To Do On The Oregon Coast
When visiting the Oregon Coast, I never ask the question, "What should I do while I am here?…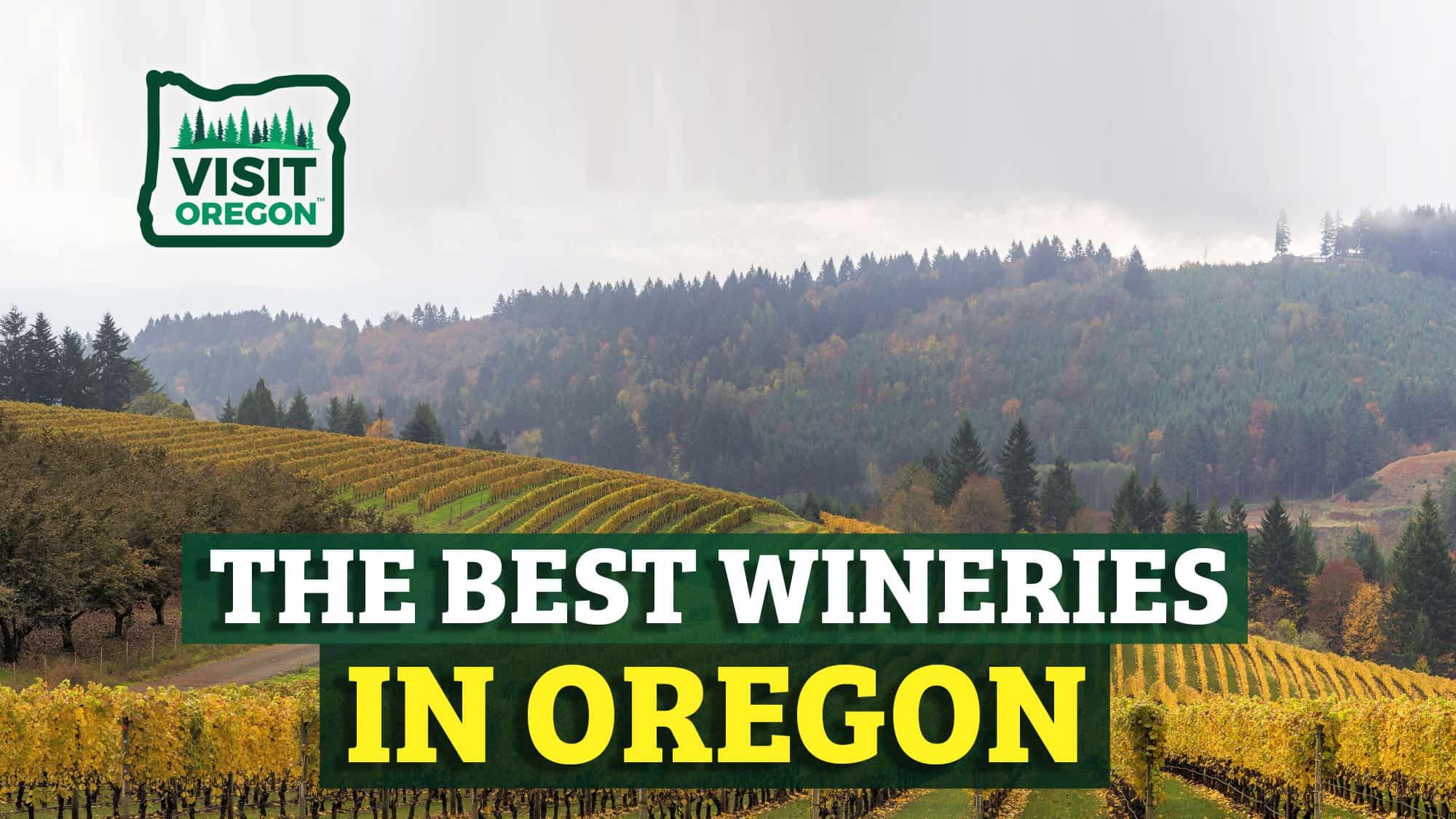 The Top 10 Best Wineries In Oregon
I don't know about you, but when I used to think about Oregon, I imagined Haystack Rock…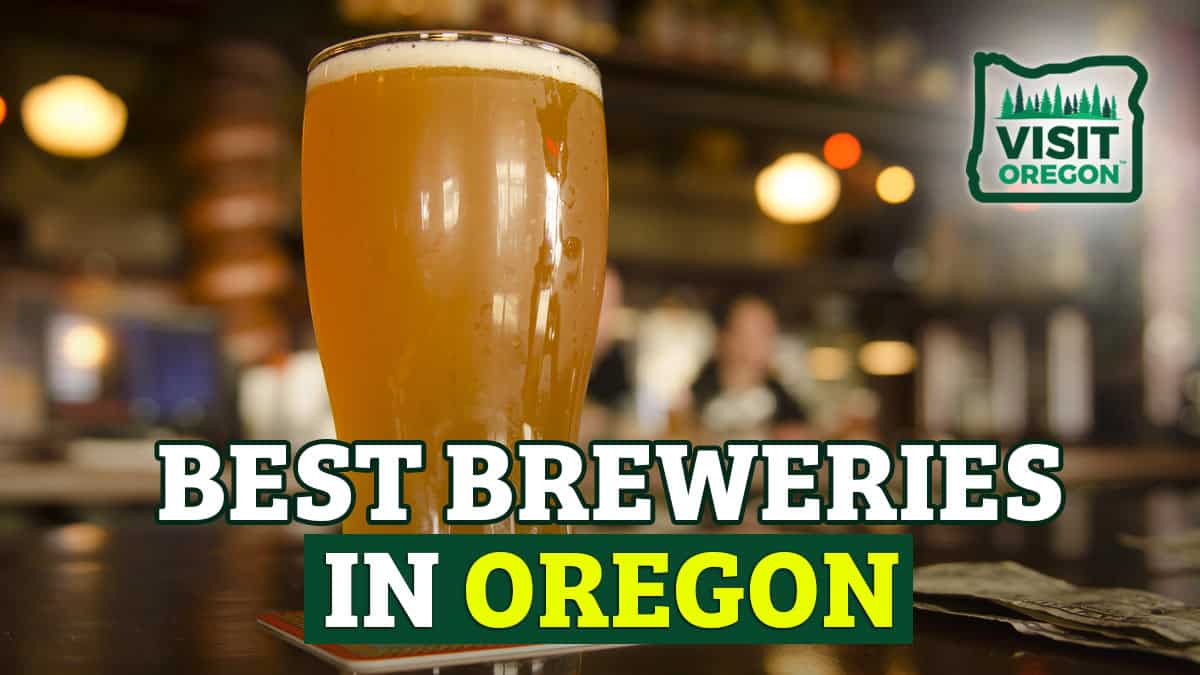 Top 10 Best Breweries In Oregon
Welcome to Oregon! While you are exploring the fun adventures in Oregon, be sure to add breweries…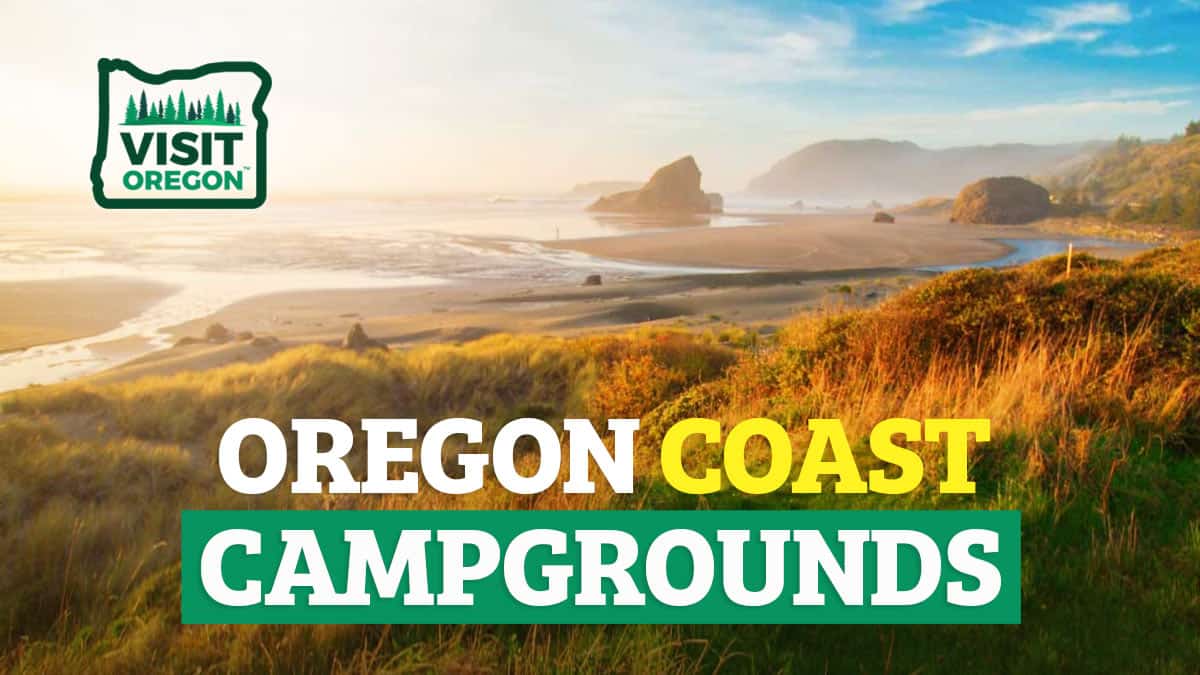 15 Amazing Oregon Coast Campgrounds To Stay At
The coast of Oregon is known for its pristine beaches, natural wildlife and rich history…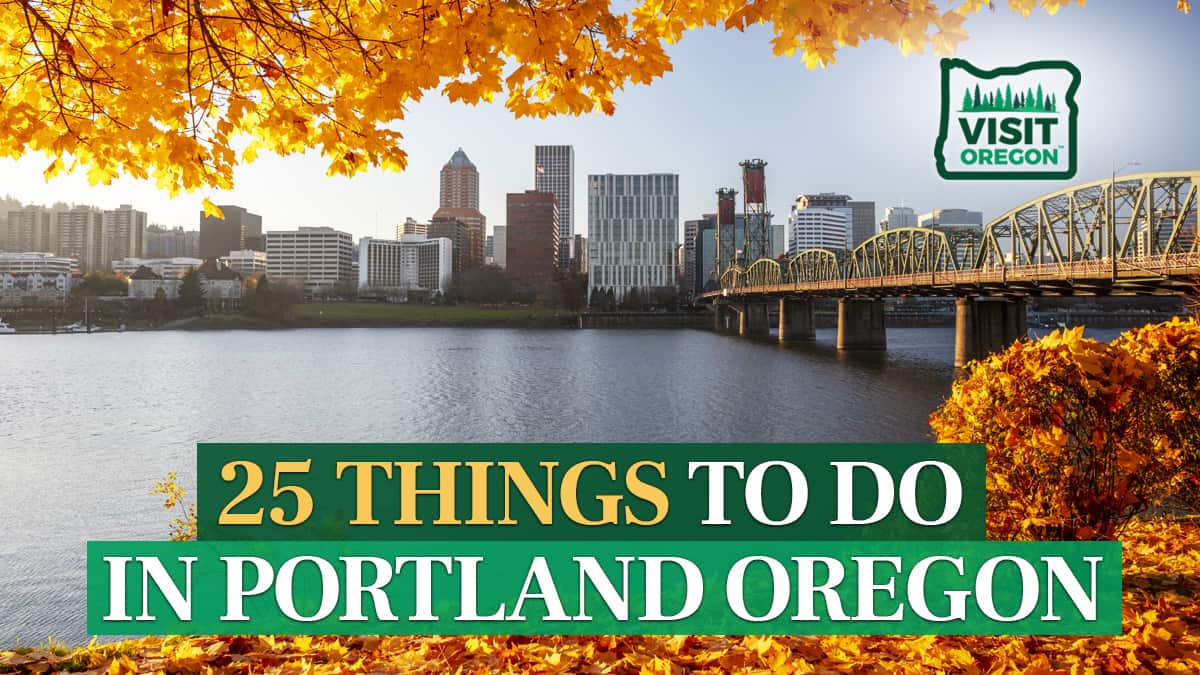 25 Things To Do In Portland Oregon
Situated in the northwestern portion of the Beaver State is the coffee-loving, rose-loving…
Things To Do In The Willamette Valley
The beautiful state of Oregon is known for many sights and adventures…
20 Things To Do In Cannon Beach Oregon
Located about 80 miles west of Portland, Cannon Beach is a favorite tourist destination…